I have a use case that user need to expand and explore graph from selected node. Consider following example.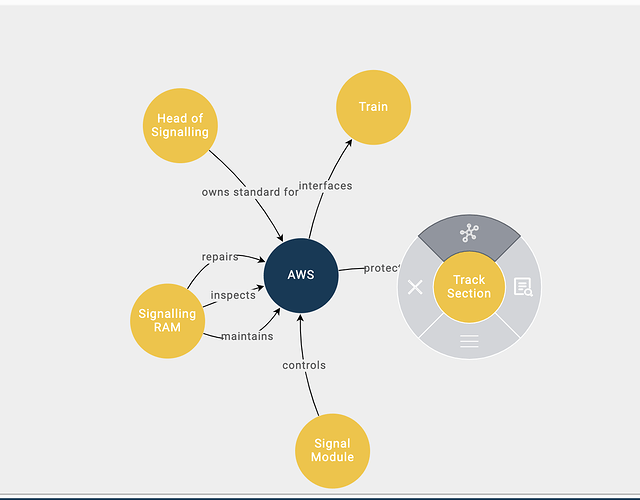 when click on expand from "Train Section" node graph is redrawn as below.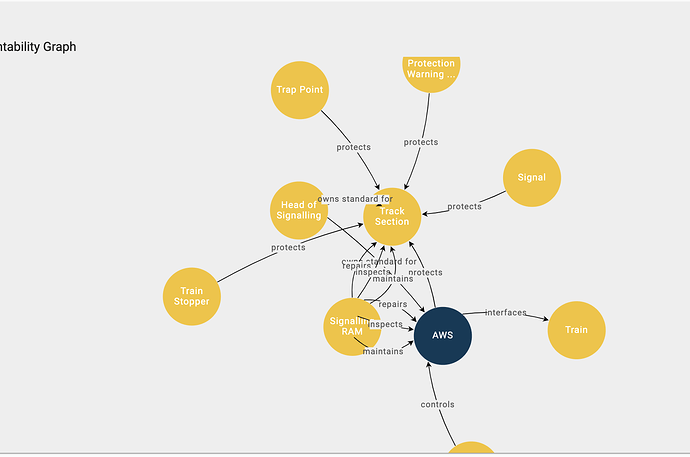 As you can see initial position of "Train Section" is change now. It would be better user experience if the user can first freeze the target node and then explore it. Is possible to freeze/unfreeze a selected node into a position?