Hi,
How can I disable this behavior: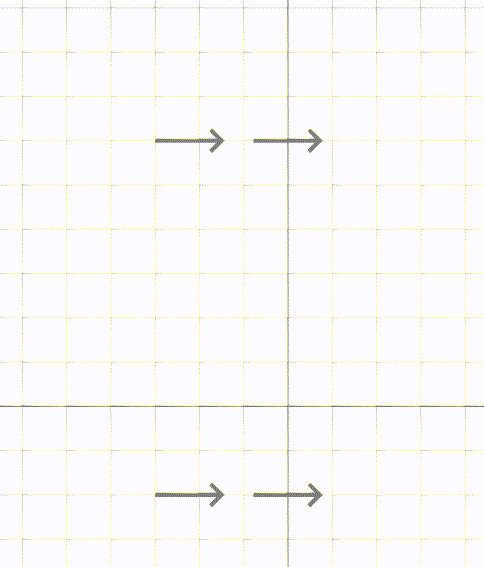 When the second link is drawn, the geometry of both links gets modified and an additional link point is added. Can I disable this by some setting?
The desired behavior: Link drawing behavior is the same regardless whether a link already exists.
Thanks!