Hi,
I'm working with DataFlow sample. I have a JSON file like in the image which contains input and output port names.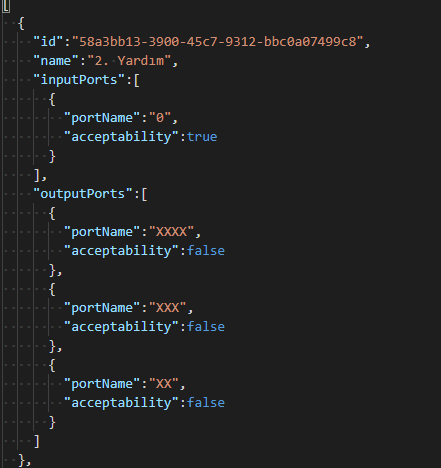 When makePort function returns panel as port, I can inspect it in the console like below.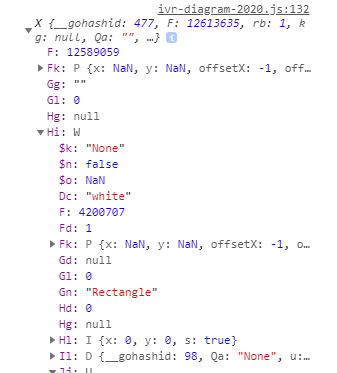 I wonder where do you keep port name in this panel variable. Or how can I access a specific port name?
When I edit portName by editable:true property, I need to access that edited new name. Is that doable?
Thanks.