Hi,
I have an node and an open link as below: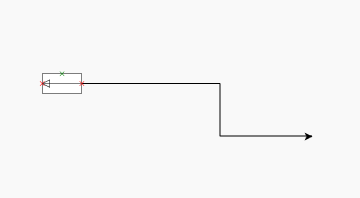 I copy node along with link and paste it and it appears as below: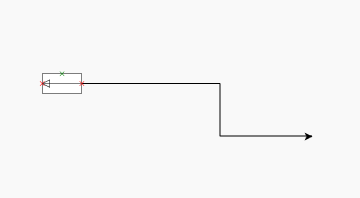 the node appears with some offset as it is coded so but the open end of the link shares the same location as the copied link. I want to have offset to the link also along with maintaining the routes as the copied node and link.
Any suggestions on this ?