We have recently upgraded gojs version from 2.1.56 to 2.3.1. After the the version update gojs overview background turns gray. The diagram has more than 600 group nodes on the canvas.
When the user collapses all the group nodes the gray background is removed. Expanding back the nodes add the gray background again.
It looks as in the screenshot.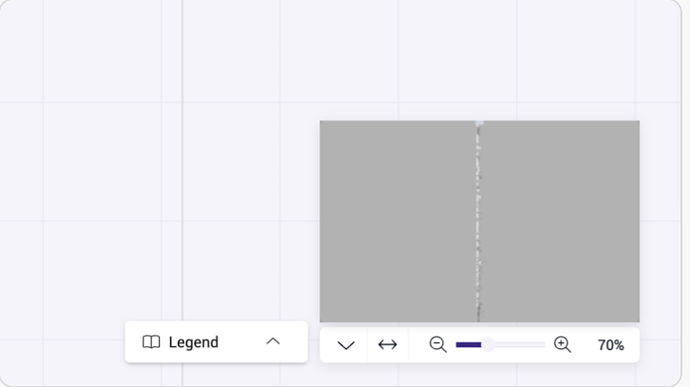 As i was looking for a solution, i figured out that some of the gojs sample diagrams also has this gray background issue, when the diagram is substantially zoomed out. two examples are as follows.
How can i control the overview background to be always white?