Hi team,
I have seen your sample of Table layout as shown below: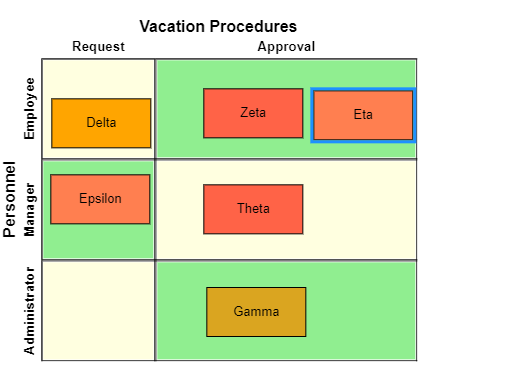 scenarios:
I can increase the column width easily as shown below.
When I tried to move a node from cell 2 to cell 3 whole matrix got resized. As shown below: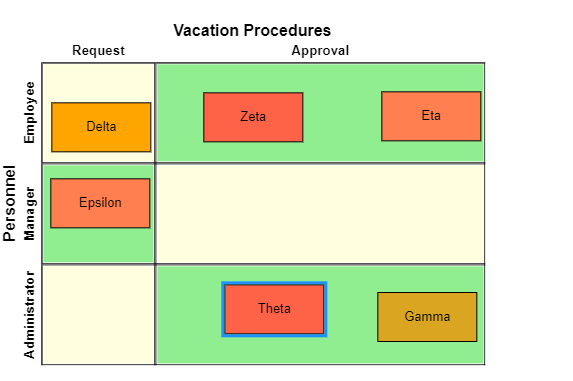 My concern is need the same behavior as we do in step 2. I don't want to rearrange my matrix when moving node from one cell to another. The user preference need not to be changed. Please help me with your suggestions.