Hi,
I use GoJS library for genogram diagram component.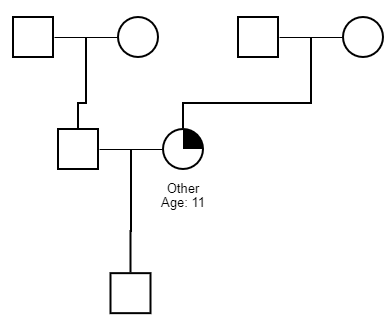 I need to display some member text information above it. The problem is that the text can have different length and members are not at the same height: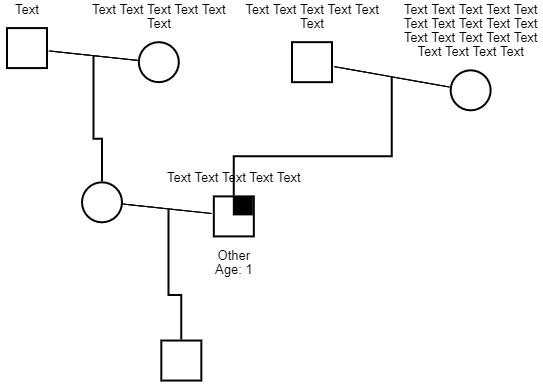 I have implemented a simplified example of the diagram which shows the problem: https://codepen.io/stasones/pen/xMyyVW
I want to position nodes something like this: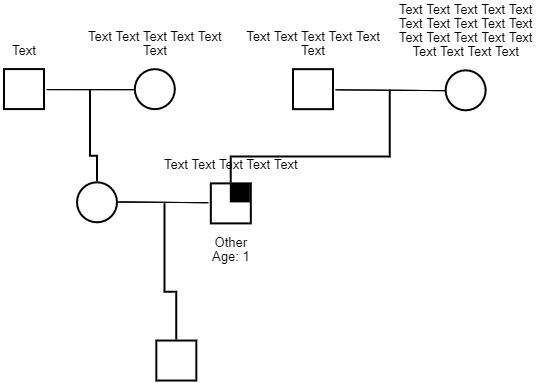 Please, let me know how I can fix it.