In some demo where the grid and snap features are enabled, the node position is in my opinion incorrect. In the case below, the "Step" should be on the point designed by the red cross.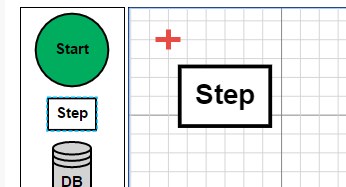 In my case it's the same thing, my node should be on the red cross and not between the two grid lines when snap and grid use the same size.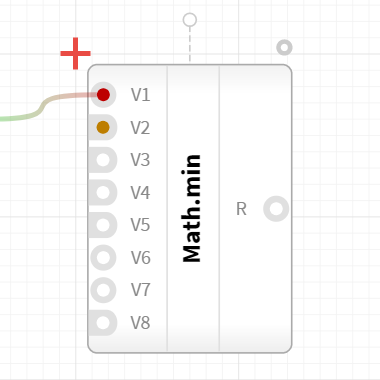 Is this possible to set which object is used to define the origin of the node (the rounded rectangle in my case) ?