We have run into various issues using group objects. We have reviewed a few posts but doesn't seem like there was any solution.
are using group objects to group nodes of certain type as shown in the attached screen shot. We had disabled auto layout because it was affecting the connections (arrows) showing as disconnected when we collapsed group objects and expanded. Is it possible to keep auto layout functionality AND auto layout for the connections (arrows) ?

Also when a node that is outside the group is placed on the canvas and THEN the group object is expanded (as it was collapsed earlier), it overlaps the node that's outside the group

Akso see the 3rd image pasted - the arrows are shown as disconnected when we refresh the browser screen. Once we move the group pbject they are shown properly but immediately after the refresh, the arrows are al shown as disconnected.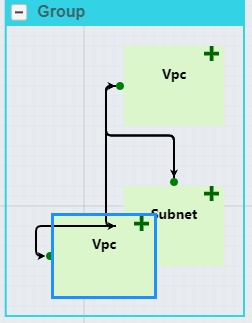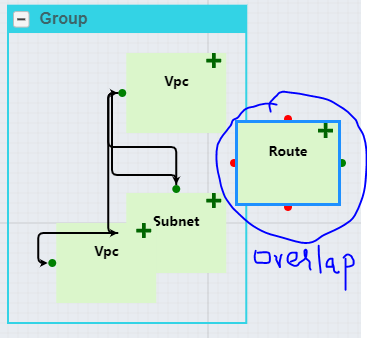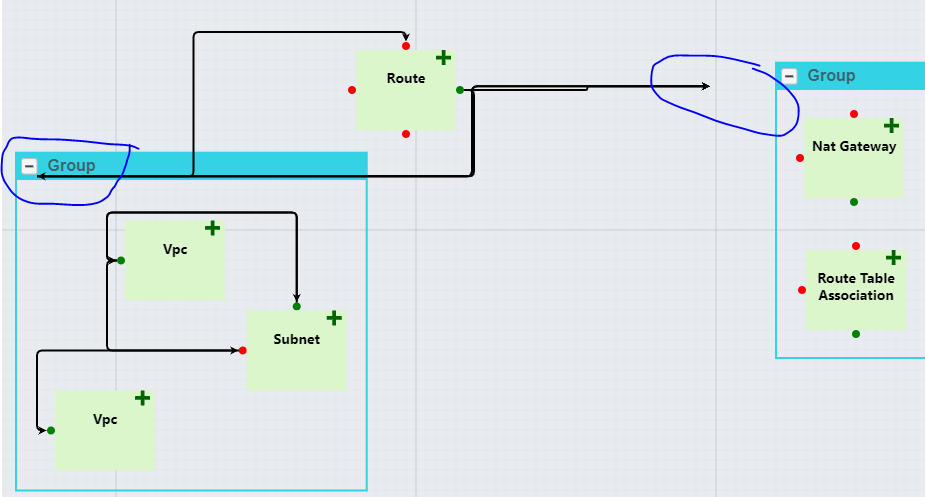 Thank You