Hi.
The centre point of my groups don't seem to line up with the grid and that makes then not align to the nodes in the graph. Here's a screenshot: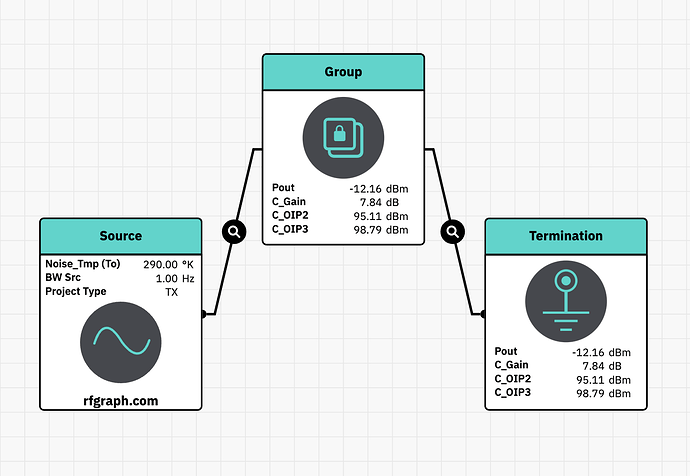 As you can see the links come in and out of the Source and Termination Nodes aligned with the grid. But the links in and out of the group are not aligned.
The nodes have those little black semi-circles as the ports and the links are set to connect to those using the toSpot: go.Spot.Right setting on the TableRow for each of the ports. A Node might have several ports so I've got a table with a single column and as many rows as needed to display a semi-circle for each port.
On the group I've set toSpot: go.Spot.Left on the entire group, not on a sub part (because I don't have a similar black semi-circle to connect to).