Hi,
I have a Pallete diagram that lists elements in a GridLayout.
As shown :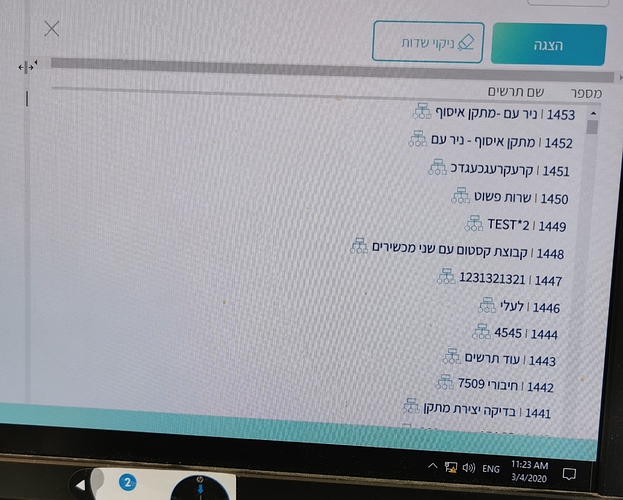 I used a Pallete in order to be able to drag the parts onto another diagram.
When i resize the DIV to the right (resizing has been implemented by kendo splitter) the parts are pushed to the right and get hidden, as shown: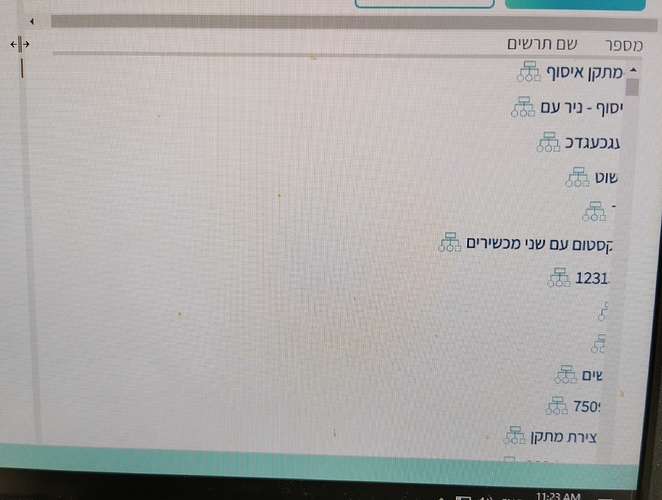 Is there any way to tell GOJS that the div is fixed and cannot be moved/pushed ?