I want to get the new Value in textBlock after my editing . But when I use this way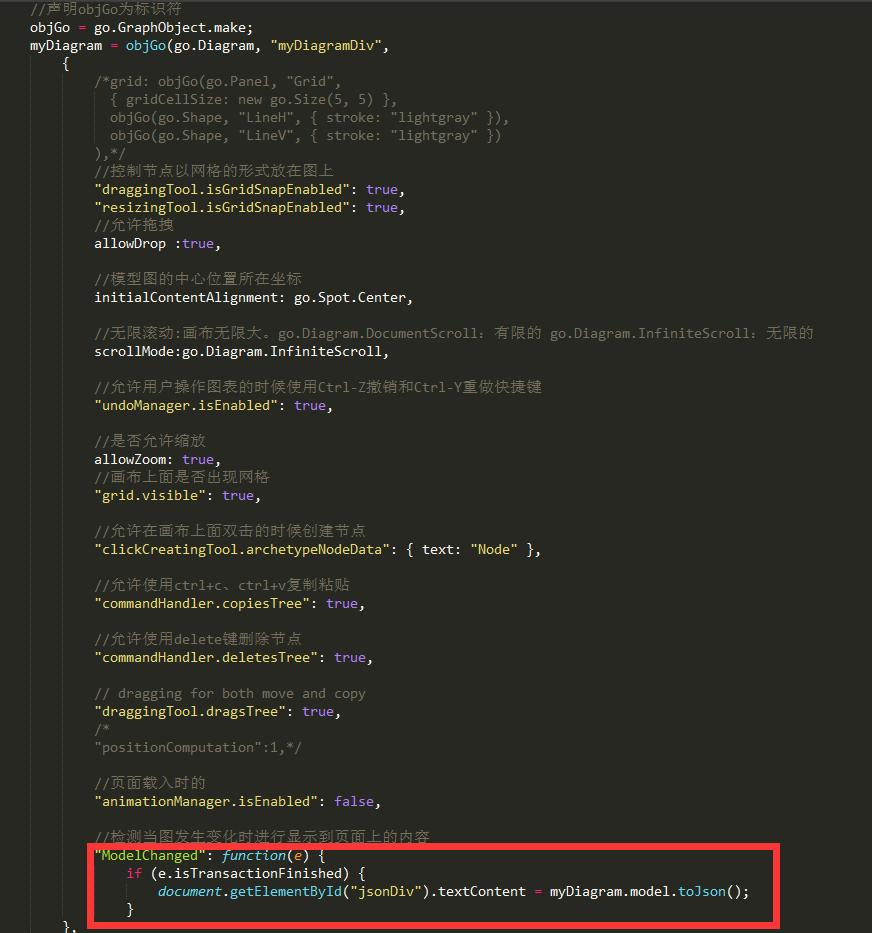 I found the key not change.
Whatever How I edit node text,my JSON still can't change.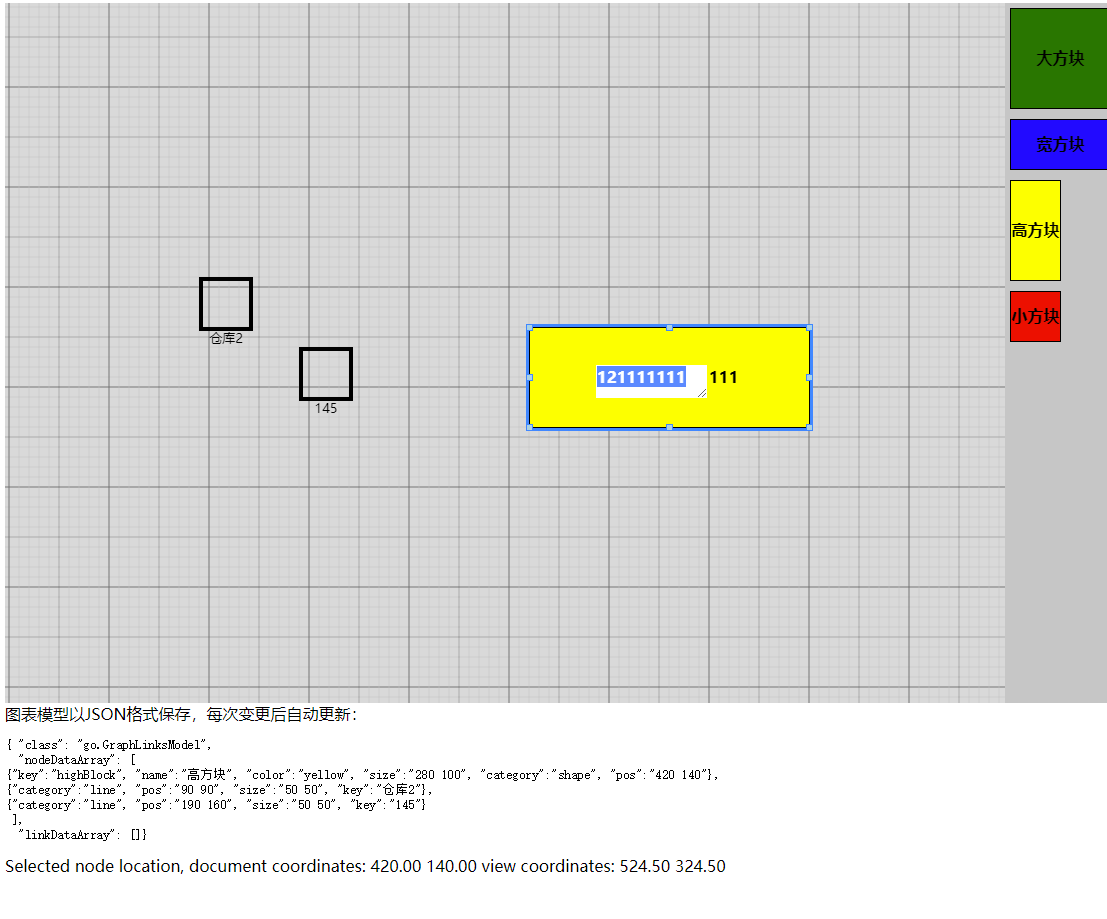 So , I want to know how can I get the TextBlock after I editing the node text.
Here is my TEMPLATE