Hi there,
Is there a way to club icon and text and then render this whole text (icon+text) in one column of a row?
Currently Im rending icon in one column and text in another column as I did find any documentation for my scenario.


But this is not giving me the result I want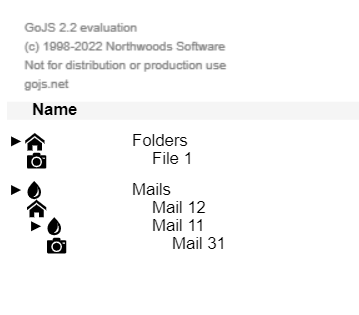 How can I club icon and text in one column ?
Please check my code here (https://codepen.io/manshi44/pen/eYMgJxp?editors=1010)