It seems like the Layouts provided by Go.JS like GridLayout can accept an object for customizing the working of the component.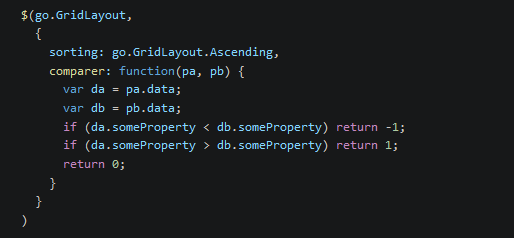 How can such customization object be accepted for Custom Layouts?
For some reason, creating a Custom Layout, extending go.Layout seems to be missing these customization values from its arguments.