We had older Node size lets say 100x100 & Link with Points persisted in the database.
Now we have changed Node size to 70x70. Since link has Points captured in it, it doesn't stick to the Node.
In the following image if you see there is a gap visible between node & link (have highlighted by red hand drawn arrows). We are trying to eliminate that gap and want to connect link with the Node.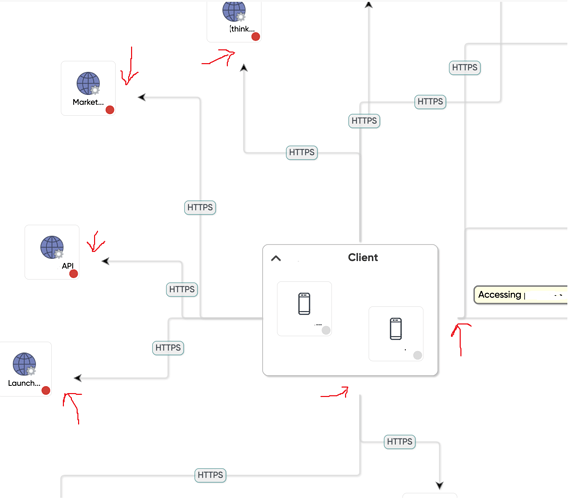 How can we solve this programmatically?