I have Diagram(official sample here: https://gojs.net/latest/samples/regrouping.html) like this: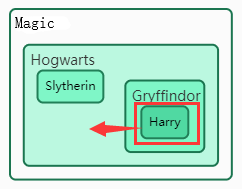 As it be, if I keep dragging "Harry" towards "Slytherin", it will make "Gryffindor" move towards it too.
And at last, it will become like: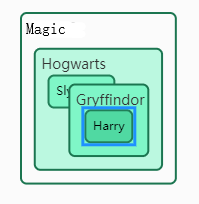 I need "Slytherin" and "Gryffindor" to be exclusive at all, no matter how "Harry" moves. If "Harry" moves out of his school, that would be not allowed.
Any help would be appreciated, thank you.