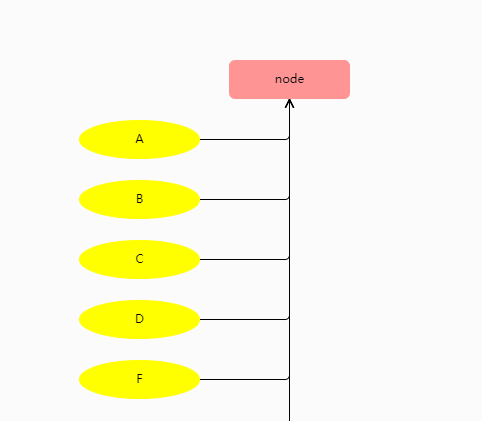 I have a SideTreeLayout like this, and I have to make the A(or B or C) node to the left or right of the tree(decided by the data that returned from the server)
How to manually control these nodes to display in one side(left or right) of the tree in SideTreeLayout?
If the SideTreeLayout can't make it, are there any other solutions to solve this problem?
Any advice would be appreciated, thank u.