How would one set the angle from which the edge "arrives" into the child? If it's possible?
Or is it possible to have different types of alignments per edge or vertex based on the child type?
Here is an example of what we would like to achieve: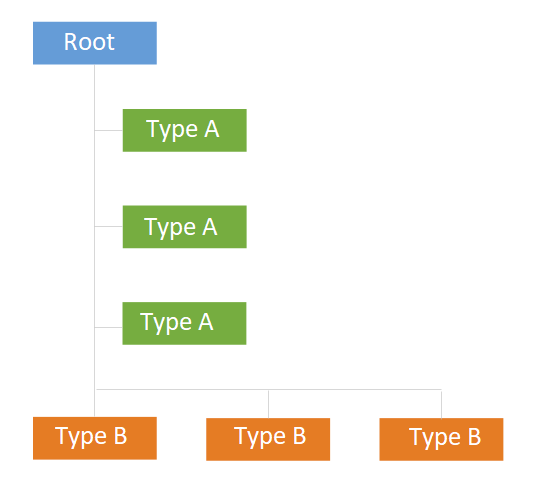 If these are not possible via one edge, would it be possible to use two edges instead, one for each type of child?
What I found till now is that we are limited to one alignment and one angle per parent no matter the amount of edges that come out of it.