In my case, I had set wrappingColumn to 3 but it is valid for all groups. I want it to be changed for each group and during run time. Is it possible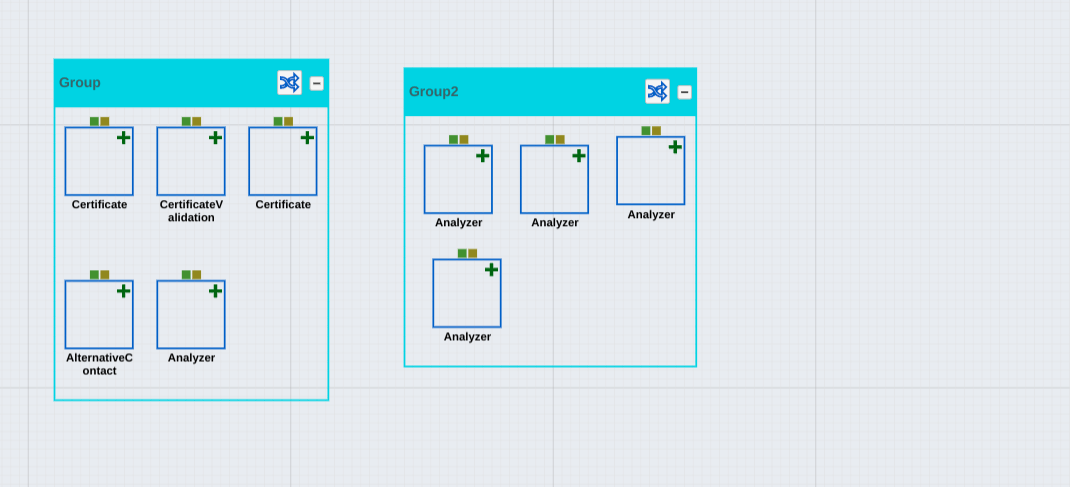 Here both groups have 3 columns. I want this to be dynamic.
Or, do we have the option to keep this value in "nodeDataArray" for each group item?