Hi,
I would like to ask if is possible to implement something like shown below: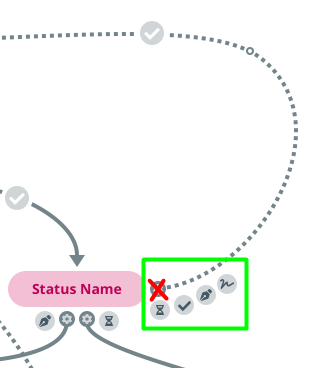 Is there a way to display those icons / nodes in dynamic state. I mean there could be 1 - 5 of those.
If you have any idea of how to implement this, please, let me know.
Best regards!