Hi,
We've modelled our implementation based off this BPMN implementation.
https://gojs.net/latest/projects/bpmn/BPMN.html
But we are facing an issue:
In this User Task node, the text and icon should not overlap.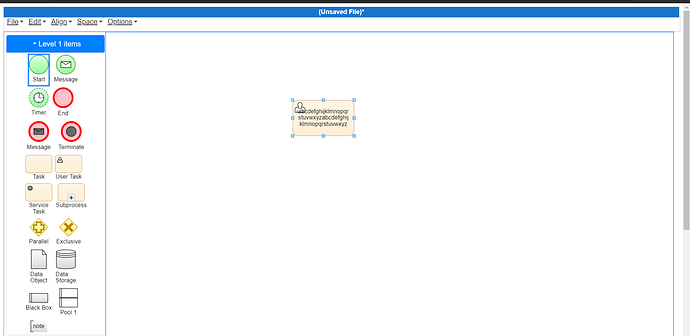 We're looking for a solution like this: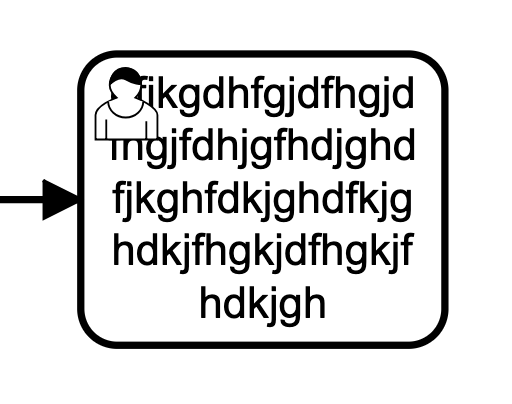 Alternatively, if text can wrap around the icon, that is also acceptable. Can you help achieve any of these ?