Hi,
I am trying to to assign a placeholder at a predefined location on the canvas (everything else is a blur background where nothing exists). Once the user drags the first node onto the location where the placeholder is, I want to remove the background blur. After this the operation is as usual. Users can drag mode nodes to the canvas and link them.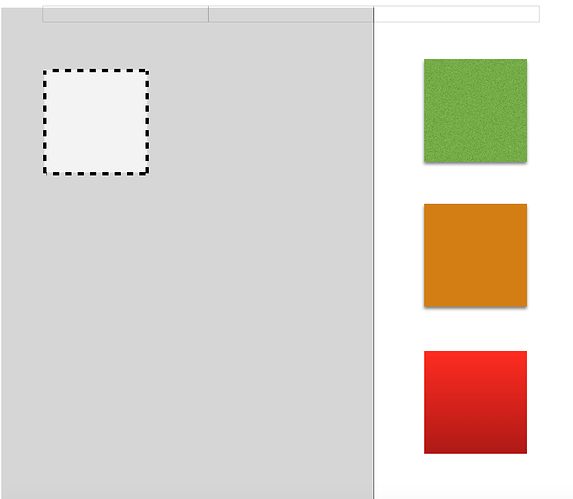 Above is a sample of what I am trying to achieve as my initial layout. Once the node is dragged from the palette, it would look something like this.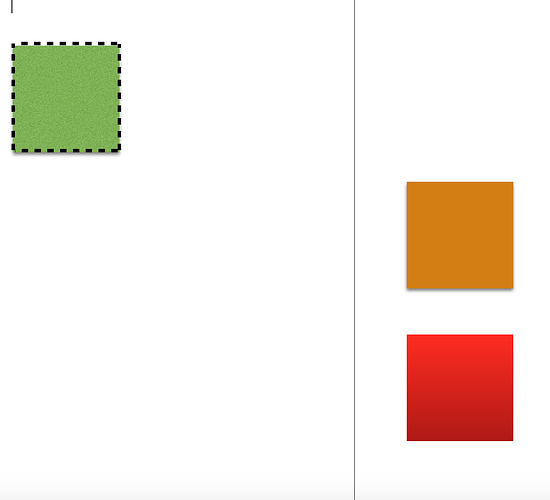 I am trying to figure out the best way to achieve it.