I have a dynamically constructed tree layout group.My requirement is to add a gojs shape on the edge of the group on either of the sides.How can we do it in go js.I tried adding the shape object with alignment as go.Spot.Left. But the shape appeared after the treelayout's parent-child link.But I need to get the shape on the edges exactly(either left or right).
Below screenshot is the expected scenario.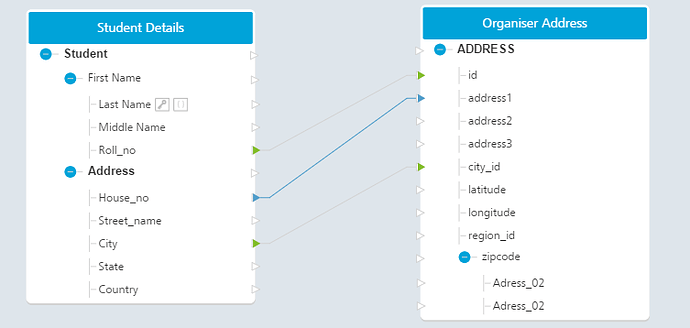 This is the existing scenario.