Hi,
I need to restrict the zoom-in for node till diagram bounds(diagram border) and other nodes and links has to be zoom-in with diagram panel scale. I am using GoXam and WPF.
For Example: Please find the attachment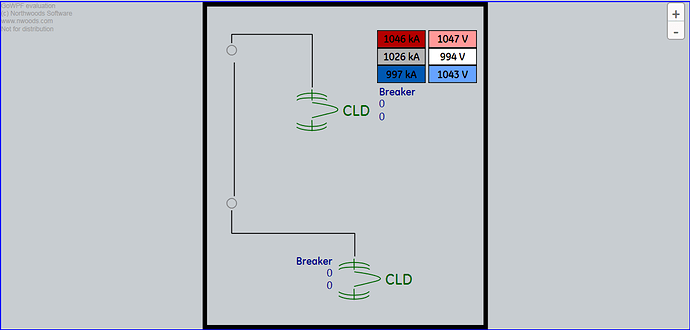 The above attachment
1.Blue color border is diagram border
2.Black color border node is rectangle.It has to zoom till diagram bounds(border)
3.The remain nodes and links , which are available inside the rectangle node has to be increase (zoom-in) with "DiagramPanel.Scale" and Scroll Bars are enable for rectangle node to view the inside nodes and link.
Is it possible?
If it is ,Please provide the solution, not give me the reason.
Thanks
Sitaram