Hi,
As shown in below UI mock, we need a node that groups two or more nodes in it.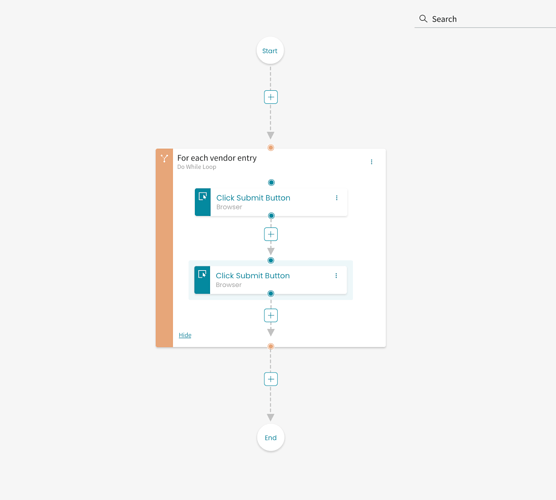 I am thinking to use go js Group node for this specific use case. So when user clicks on "hide" link, it should hide all nodes added to placeholder under this group. And as shown below, even the size of the group node should automatically shrink.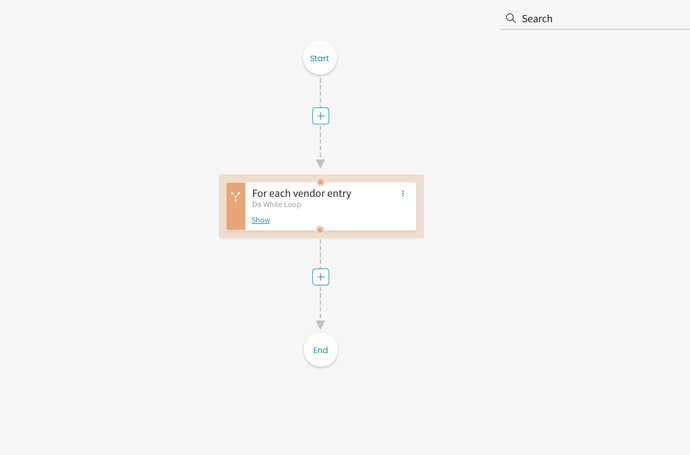 But I have a few queries in this context.
Is there a way to hide all nodes under a group node, without setting visible property to false for each node/ link ? I tried setting visible property for placeholder. But that didn't work. I also tried to wrap placeholder within a panel and set visible property of panel to false.

What is the suggested way to dynamically adjust size of group node, if at all hiding nodes works ?
Thanks in advance!