Hi there,
i'm using GoJs and i found that in some computers there is an issue with my display, so i came here to wiki page to see if i'm doing something wrong and i found out that the same thing is happening here.
I cannot find the reason it happens and i happens to some computers here but not at all, even same computers and mac :S
In my part where ever is text the it's pitch back something like an overlay above the text. In wiki pages there is this issue and also an issue not displaying text at all.
Here're some screenshots from your wiki page: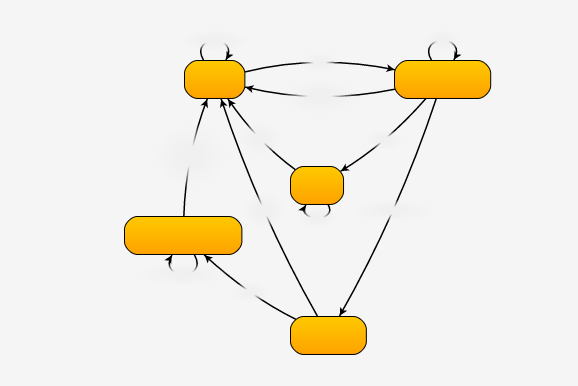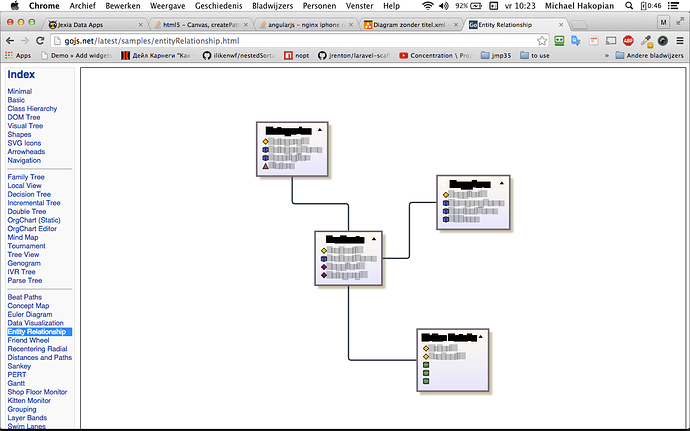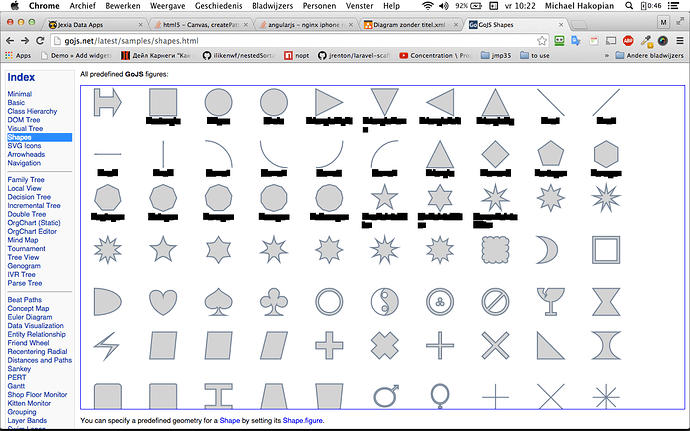 Any ideas?