Scenario 1:
If we do select all using Ctrl+A and do cut/paste,functionality works fine.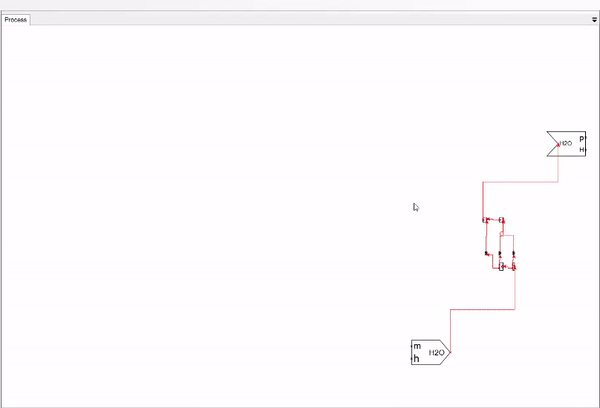 Scenario 2:
If we select the model using dragging tool and do cut/paste, One connection is not selected.
If we do not override ComputeEffectiveCollection(),cut/paste works fine with dragging tool selection as well.
This method implementation was provided by Walter to achieve dragging tool selection and paste in the location where the mouse is pointed.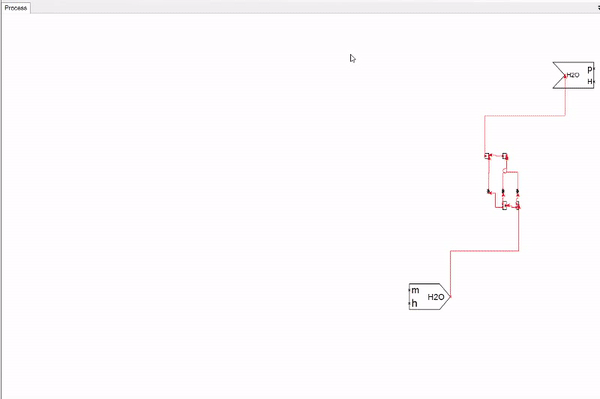 Could you please suggest how can we resolve the moved connection issue?