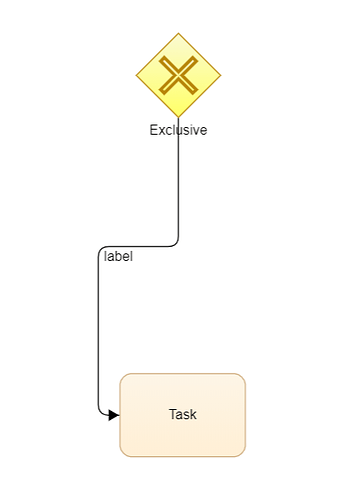 Hello, I've a problem.
When I used to link from bottom of a labeled object (eg. BPMN Gateway, BPMN Event)
there is an overlap issue with label and link object.
I want to give a link from bottom of an object with labeled to any object without any overlap issue.
Look at the Picture 1 for example
Picture 1: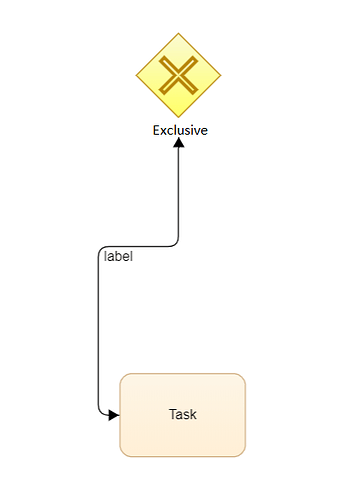 How can I do that?