I'm trying to create a hover area shape for my button on a link. I know I can use isPanelMain for taking up the entire link path, but I want to restrict the hover area to the same segment that my button is on. What's the best way for making sure the height of my hover area shape is the same as the length of that segment?
My hover areas are outlined here: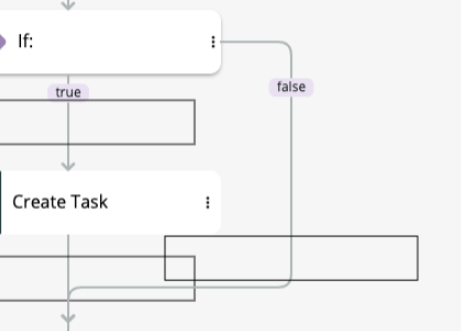 For the hover area on the false link, I would like it to take up that entire vertical segment.