HI!
I have a chart like this https://codepen.io/lesh1j/pen/PoONLPm - this is a live example
I'm happy with this layout.: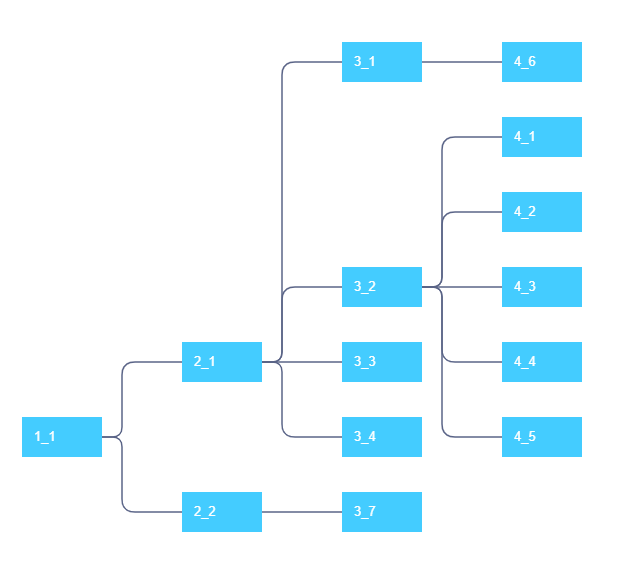 But, when I add a few more nodes on layer 3, node "3_1" moves down and the link between nodes "3_1" and "4_6" overlaps with others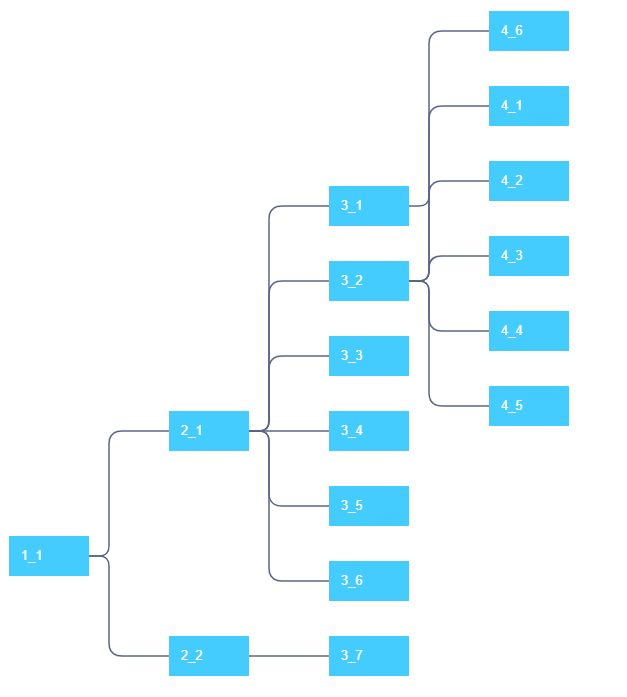 If any solution to this problem?
Thanks