Hi as you can see as i am dragging the node from outside of canvas and dropping onto link.
I did this by the help of mouseEnter and mouseOut event.I hold the from and to node into variable and use that once that node i made on canvas.By the help of firing dropontoLink event manually.
Question
.When i fire dropOntolink function manually.My diagram views get bad for fraction of sec.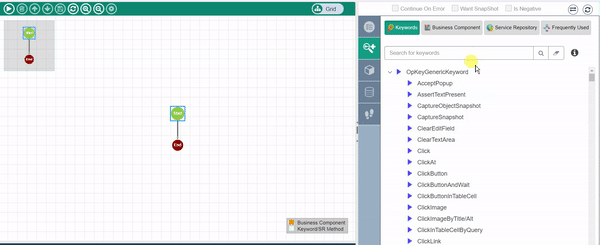 onds.