Hi,
Is there a way where I can tell the graph to always stay connected ?
for example ,i create the following graph with nodesize(140,140)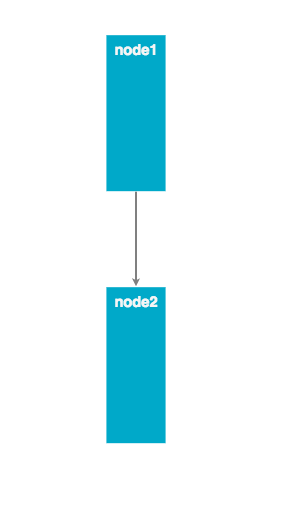 then i change the node size (140,50)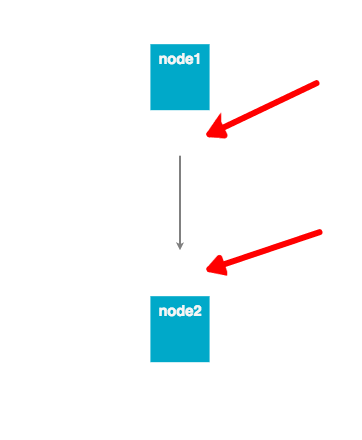 the link breaks .
I can get it to connect to the ports by not specifying points ,
what I want is to check if the links are connected properly to the nodes , if it is not connected , connect them automatically. I want to give high priority to the ports than the points (path that the link takes ) ? is this possible ?