As suggested earlier We are using following configuration for plotting links:
toSpot: go.Spot.NotBottomSide,
fromSpot: go.Spot.NotTopSide,
portSpreading: go.Node.SpreadingNone,

And it is plotting as follows: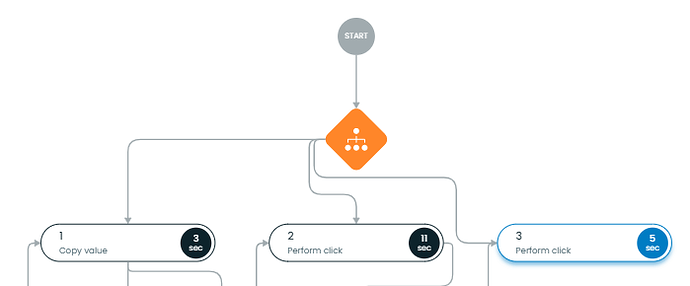 Here from the diamond node we were expecting that the link towards node 1 will come from left, but link for node 2 must be from bottom and link towards node 3 must be from right.
But all 3 links are coming from left.
Can you please guide where are we going wrong…?