Hello.
I have nodes that are using connector ports placed RightCenter with shapes that only have toSpot or fromSpot values defined as go.Spot.Right. However, it looks like these properties are being ignored, as seen here: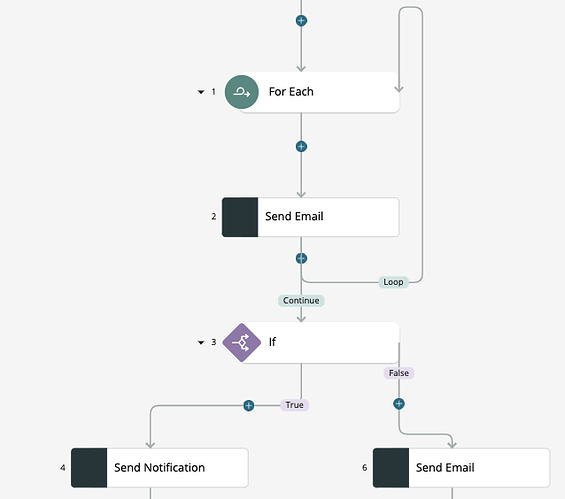 In the For Each node, the link is pointing to the top of the port. In the If node, the link is coming out of the bottom of the port.
In this example where the For Each node does not have a child, the toSpot property is honored: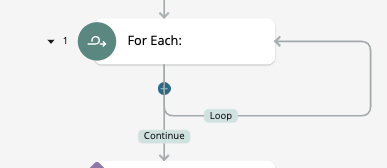 We are using v2.1.4 on a browser.
Please let me know any information I am missing and I will do my best to provide answers.