Hi,
i'm having a problem with the way links are drawn after i added ports around a node.
A node in our application has ports all around it's side, and the user can drag a link end to another port.
I'll add some screenshots to show how the links are drawn
In this case the link.Routing is set to default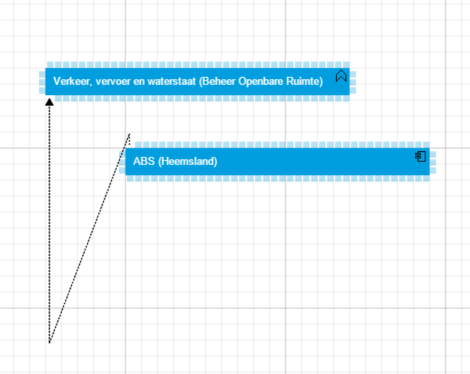 here its set to Orthogonal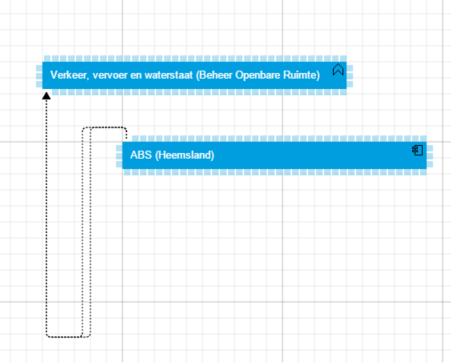 if the ports are directly below eachother, the problem does not occur with the link.Routing set to default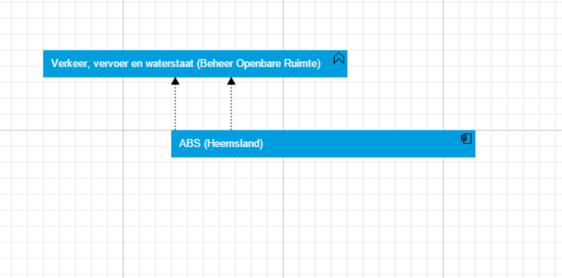 but if its set to Orthogonal it looks like this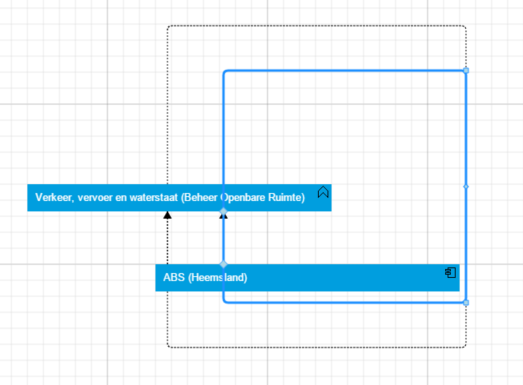 *
Since i got the implementation ideas from the dynamic ports example, i looked at the example to see if a similar problem occured, and it does… (but in a lesser extent)
again the links make a large detour to get from their starting point to their end point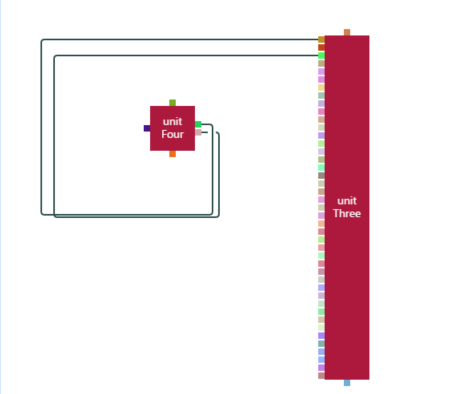 but if the ports are on the same axis it gets drawn correctly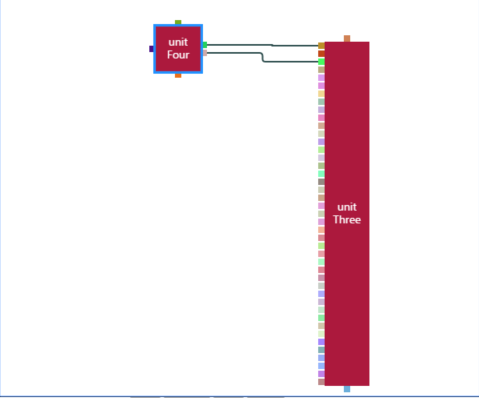 Any ideas on this, and how to fix this?
Regards,
Tim