Hi there, I'm using genogram code from the example here: Genogram
I want parents connected to their children in such a way that links form an intersection (see images below).
It behaves as expected when I move the parent nodes - all the parent-child links get recalculated. When I move any of the children, all the parent-child links should get recalculated too, but it doesn't work as expected. How can I achieve this? Is it possible to do this just by using links or do I need to use a separate node for the intersection? Thanks for help.
Here is the code I'm using:
  myDiagram.linkTemplate = // for parent-child relationships
    $(
      TwinLink(),
      {
        routing: go.Link.Orthogonal,
        corner: 5,
        layerName: "Background",
        selectable: false,
      },
      $(go.Shape, { stroke: "#424242", strokeWidth: 2 })
    );

  function TwinLink() {
    class TwinLink extends go.Link {
      public computePoints(): boolean {
        const result = go.Link.prototype.computePoints.call(this);
        const pts = this.points;
        const parents = this.fromNode;
        let children = 0;
        let sumX = 0;
        const it = parents?.findNodesOutOf();
        while (it?.next()) {
          const child = it.value;
          children++;
          sumX += child.location.x;
          if (children > 1) {
            const midX = sumX / children;
            const oldp = pts.elt(pts.length - 3);
            pts.setElt(pts.length - 3, new go.Point(midX, oldp.y));
            pts.setElt(pts.length - 2, pts.elt(pts.length - 1));
          }
        }
        return result;
      }
    }
    return TwinLink;
  }

First render: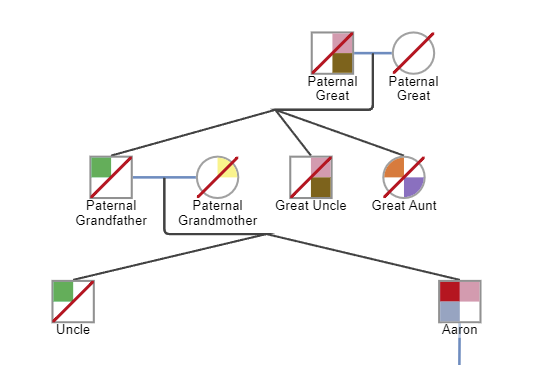 When I move a child, the links get disconnected: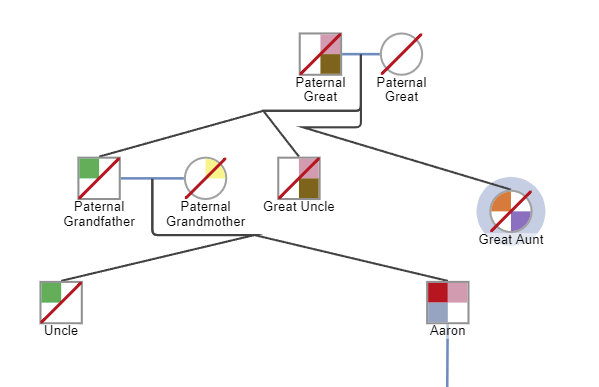 Expected: