In our mobile app I'm using makeSvg() to display an image of our diagram. This was working just fine 1.6.1 and with 1.6.9 I'm seeing these issues. The only options given to makeSvg() is scale: 1.0.
The SVG looks to be a scale of 2 instead of 1.
The TextBlock's text is longer than the size and it doesn't clip it. It has a grey background but you scan see the text overflows outside the size.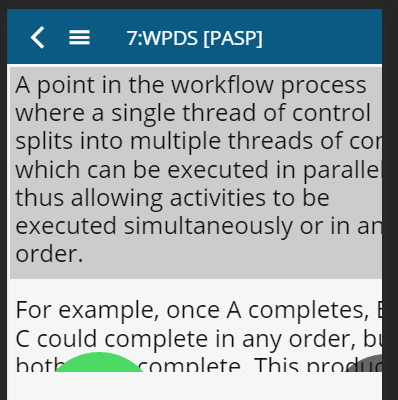 Now if I change the code from makeSvg() to makeImage() keeping scale: 1.0 is works just fine.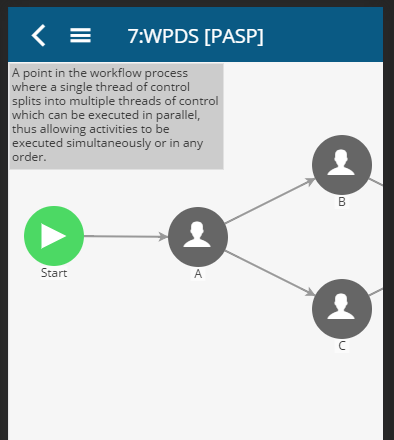 The problem with makeSvg() happens on Chrome desktop, iPhone, and iPad and I haven't tried any other browsers. Has anything with the API changed from 1.6.1 to 1.6.9 that I need to make in my code for makeSvg()?