Hello,
I have a vertical panel containing a horizontal panel containing a LineV shape.
The line is defined as follows:
let verticalLine = new go.Shape();
verticalLine.figure = "LineV";
verticalLine.width = 1;
verticalLine.stretch = go.GraphObject.Vertical;

However, there seems to be some margin around the vertical line: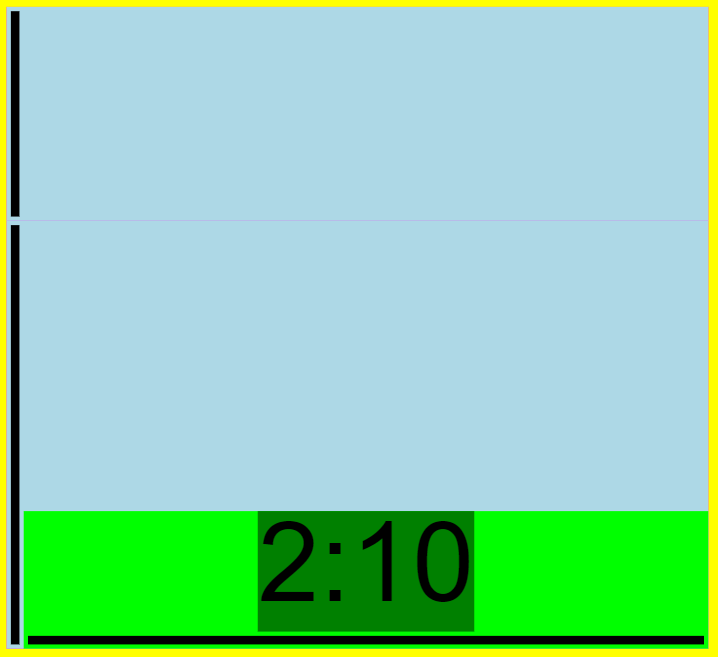 Is there any setting to get rid of the margin?
I am using a single line because I need to bind it's visibility to some property.