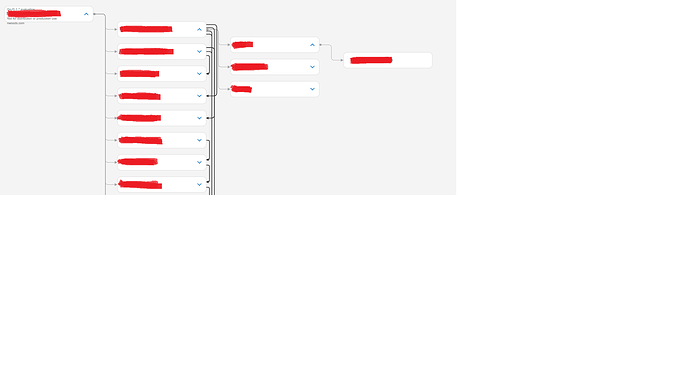 Hi
My diagram is using TreeLayout, it has four layers leftmost as root and rightmost as leaves.
I want to have some links on the first level nodes so I added another link template, setting "isTreeLink: false". And they go from right side to right side.
Now everything else is working fine, besides the links are merged and overlapping each other.
Is it possible to add horizontal spacing between those links. What would be the ideal way to fix this problem?
Thank you very much!