I seek a way to select several nodes (by holding left mouse button),but only rectangle inside each node to be selected.
Each node is contained of two clickable entities - circle and rectangle. (I used go:Part.Selectable="True" of each of them to make them be clickable)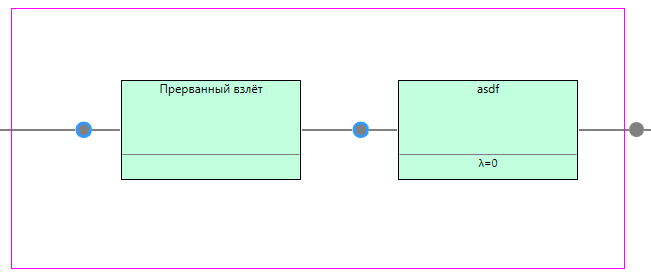 As you see circles are selected, instead of rectangles.
How can accomplish this, and not loosing functionality of selecting circle and rectangle independently?