Hello,
I'm trying to achieve this result: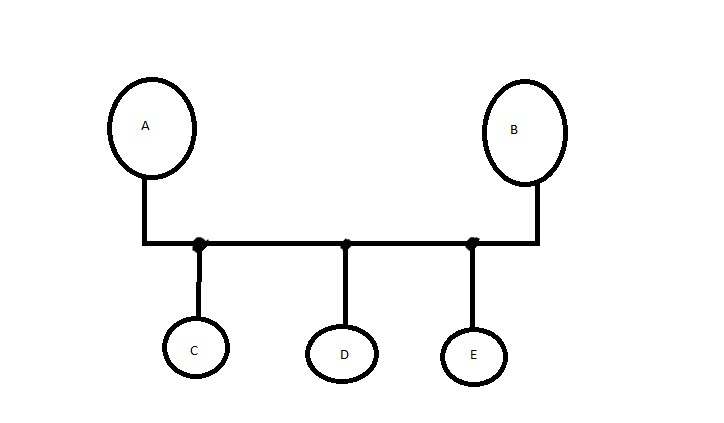 Am using link 'LabelNode' to create a node on the link. When i connect multiple nodes to the label node, it results like below.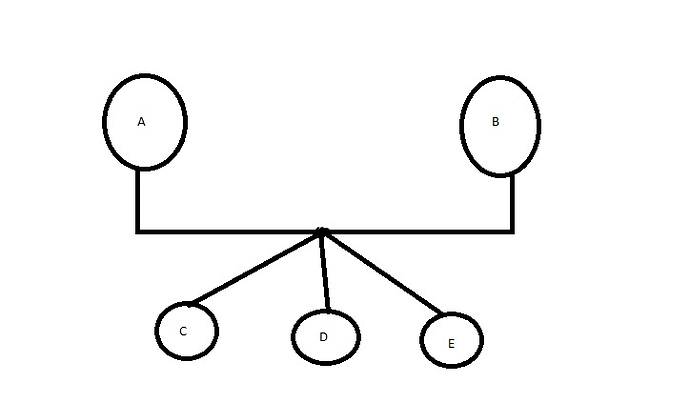 Is it possible to get the "Label Nodes" in different positions? If so, how could it be done?
Thanks in advance…!