Hello, Walter.
I'd like to make a node to supply multiple TextEditingTool for a TextBlock.
This node works like this.
Open "default" TextEditingTool when I double-click the TextBlock or press F2 key.
Open "extended" TextEditingTool when I press F1 key.
The default TextEditingTool is gojs default tool you know.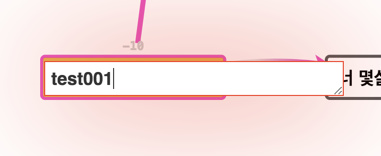 And extended tool is fully customized one I implemented, based on what you provided.
It's a kind of modal dialog type.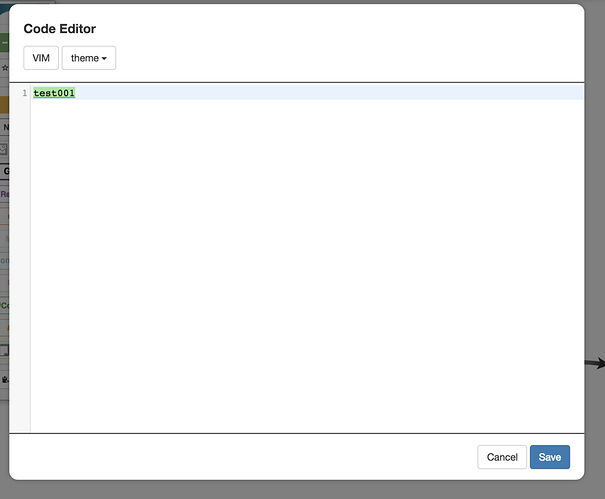 Would you please recommend how I integrate this to gojs?
What is the best way how I do this job.
Does gojs offer this?