In our diagram we have a group node with go.TreeLayout, which can be expanded/ collapsed by clicking on a link. So when a few nodes are added to the group node, everything works fine. For instance, this is the original state of the diagram with a group node, "For Loop":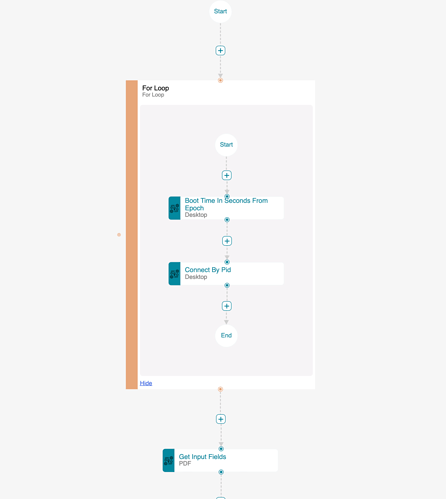 Now when we move a node within the group node, followed by dragging the group node itself on the canvas, all the nodes/ edges within the group node are misaligned.
Say, we first moved "Start" node within the "For Loop" node and diagram's state changes as below: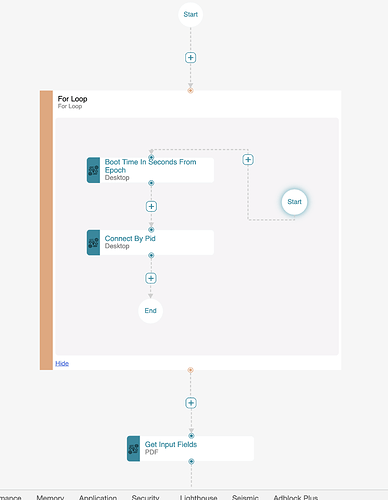 Now, when we drag the "For Loop" group node on the canvas, everything within the "For Loop" node misaligns as below: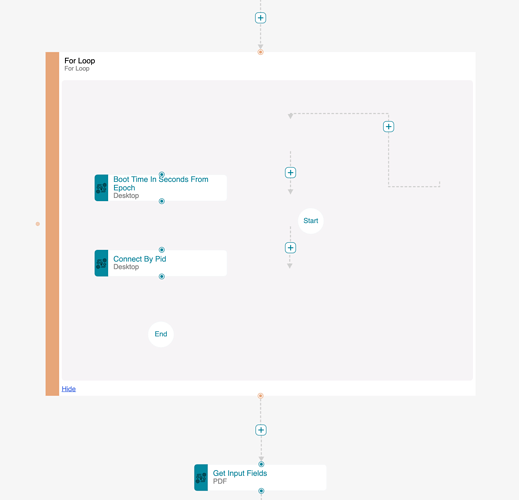 FYI, Both diagram and group node are using go.TreeLayout. Also collapsing and re-expanding the group nodes realigns everything properly.