Hello!
Some nodes in our diagrams can be quite large, as shown below: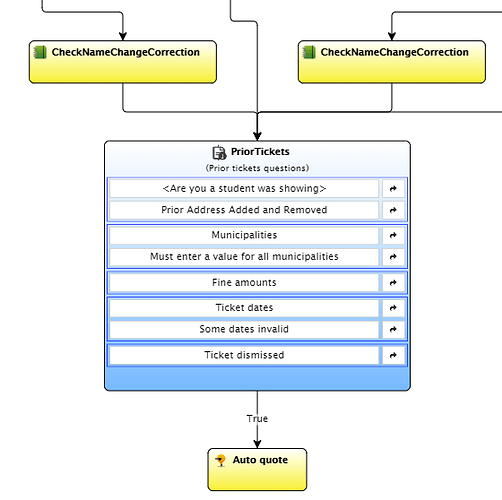 To make things more manageable, I added an option to hide all the white rectangles in all of the blue nodes (a "compact" mode).
This is implemented by means of a toModel() binding and works well: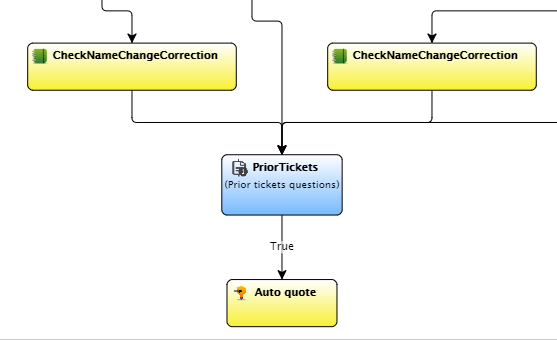 However, if I scroll all the way to the bottom of the diagram, then change the mode to show the blue nodes at full size and then slowly scroll back up, some nodes and links are not drawn properly: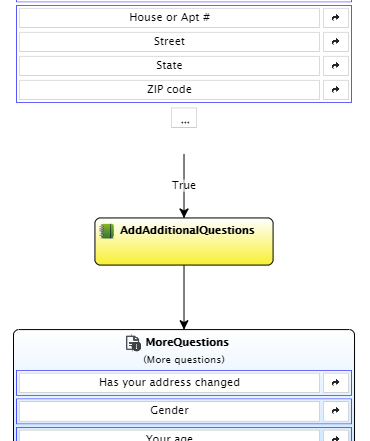 If I keep scrolling up slowly and get closer to the top of the blue node, the drawing fixes itself: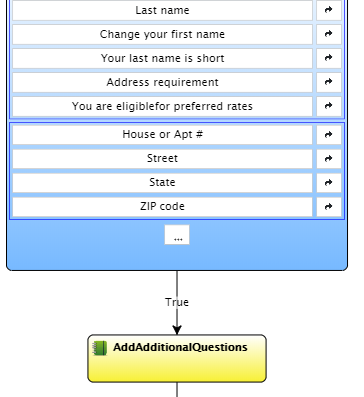 Would you have any idea on how I could fix this?
FYI: I'm on goJS 2.0.4.
Thanks!