Hi Walter, I use forceDirectedLayout from example fbLayout.
If I init data model by myDiagram.model = go.GraphLinkModel(nodeArray, linkArray) all links and node were placed according example. But after, if i append new node to model by myDiagram.model.addNodeData(data) it was setted in random place.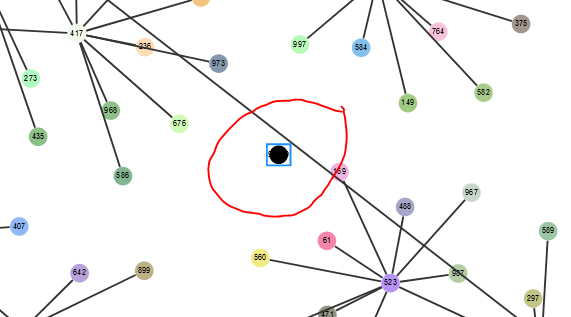 How to place It in empty space of diagram?