Hello,
I am using the PolygonDrawingTool from this example Polygon Drawing Tool and it is working pretty good for me. The only problem I am facing right now, is that I dont know how to get the "width" and the "height" of the polygon.
Looking into "width" and "height" showed NAN for both.
I need the width and height to display the polygon correctly after saving and loading the whole diagram.
Looking at the example, I saw that the width and height are not used and the polygon still keeps its size, I dont understand why this is not the case for me.
And there must be a value for "width" and "height", because the rectangle surrounding the polygon uses the width and the height. I am talking about a rectangle like the one shown in the screenshot below.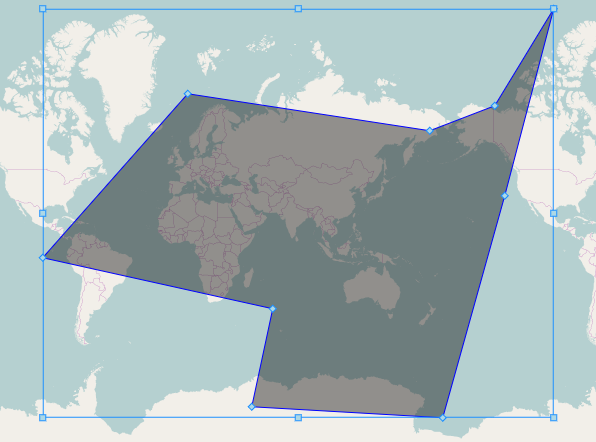 I hope you can help me out here.
Best regards!