Hello, walter.
I have a question related with the node template and port position.
I defined custom node template like below.

And it's linked from/to another nodes like this.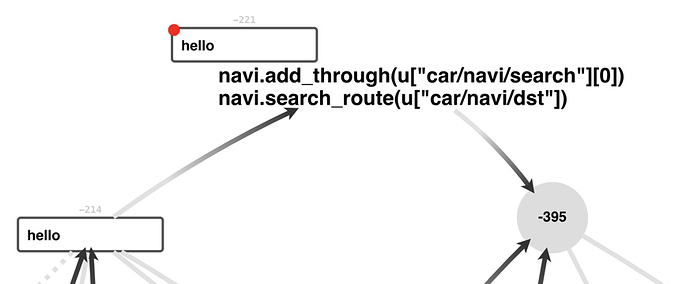 How may I move the link ports of this node template to look more pretty and intuitive.
Finally, I'd like to make like this.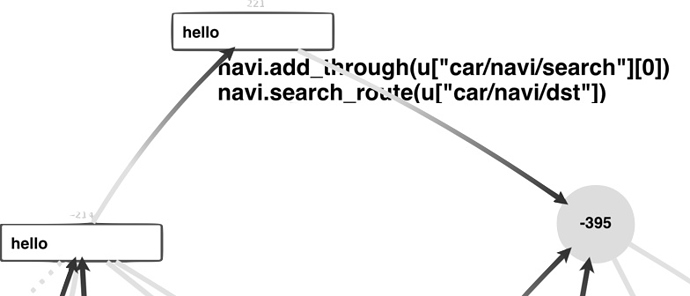 I thought that perhaps, I may make node exclude several parts to be non-linkable.
Please help me.