Hi Team,
Currently I am getting issue when the user selects a detailed node from the node (as shown below screenshot(Highlighted color is "yellow"), and then when another detailed node is selected, the highlight of the previously selected detailed node remained same.
You can check my below screenshot in which previously selected node is not getting reset.
I am talking about the yellow highlighted node.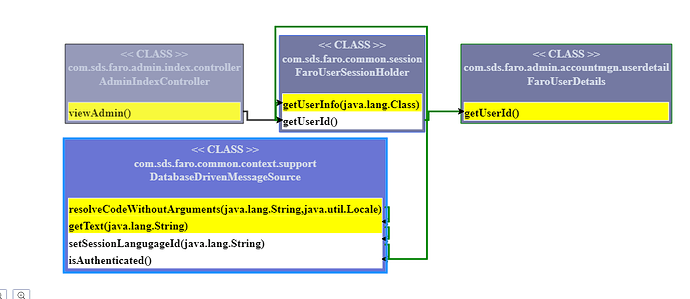 My Expectation here :- Whenever user will select next node then previous node get should be reset or should be in default state.
Please guide me how i can solve this issue.