Hi folks, I'm trying to do a layout like this, based on Reliability Block Diagram model: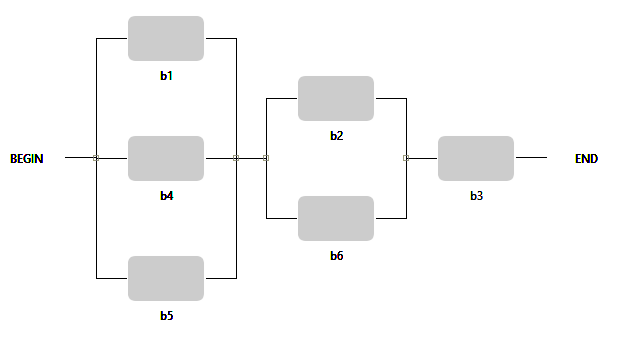 I am using LayeredDigraphLayout I'm getting this (ignore style, the important thing is the alignment):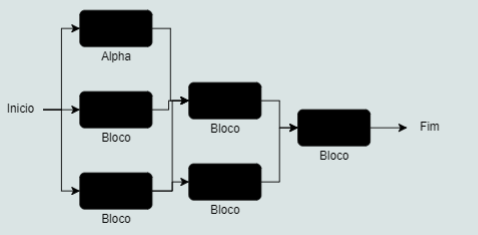 I tried using ParallelLayout but there is some limitations with that layout.
Can you guys give me any tips on how can I align those parallel blocks to be centered like the first picture?
Or even how can I do that programmatically?