Hello,
I tried to make my links to be able of relinking.
After few moments searching forum, I decided to set portId of my ports to empty string.
After that, I'm able to relink my links just as perfect as it could be.
But another issue came out. Bacuse I need to use 4 ports for Node, and therefore they have the same Id now. My diagram looks a bit ugly now: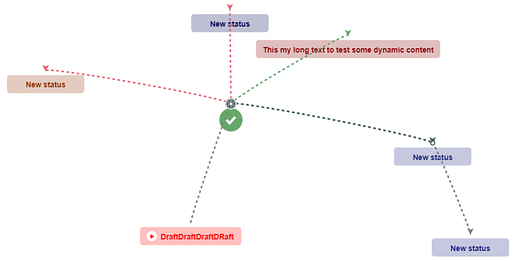 I need the diagram to be able of relinking, but to look like this: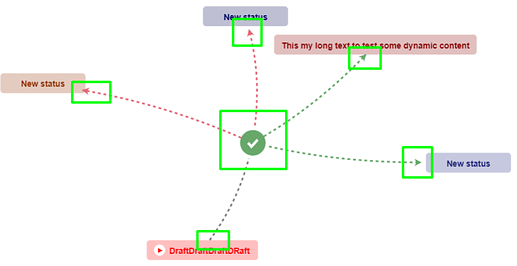 Any idea how to workaround this one?
Thanks for any advice!